Joe
AKA bent nose
"Having been naturally slim, athletic and completely useless at cooking a career in nutrition didn't seem likely for me. I completed my history degree in 2011 with a realisation that law was a boring career choice and a new found passion for food, I moved sideways into personal training.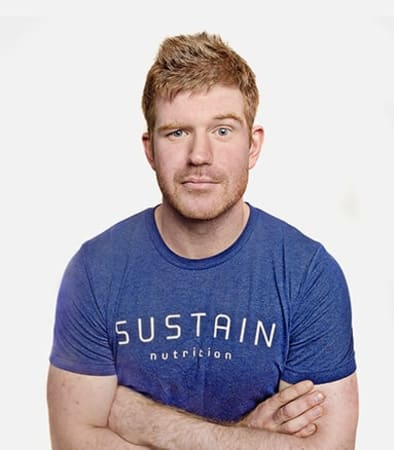 4 years at Virgin Active, a year at a private gym with lots of courses and self taught learning thrown into the mix and Sustain Nutrition came to fruition.
2015 marked the first year and I have loved every minute, seeing the business grow, helping change lives and developing me into a better coach all rolled into 365 days."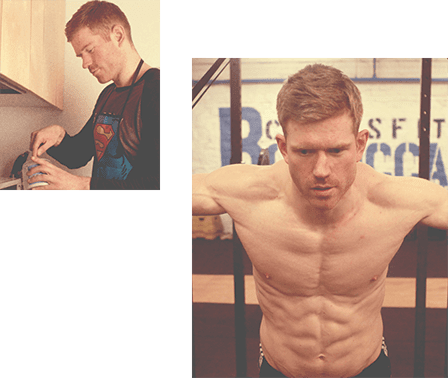 James
AKA big nose
"At the age of 12 I was introduced to Karate, combined with a rather unhealthy obsession with Rocky franchise and Arnold films, I developed my love of training.
My training journey has taken the form of various martial arts but the gym has stayed a constant.
As well as having a successful personal training career spanning 10 years and working with thousands of clients, I am also a sought after course instructor passing on my expertise to trainers, of that including kettlebells, Boxing conditioning, MMA conditioning, Functional athletic training to name a few."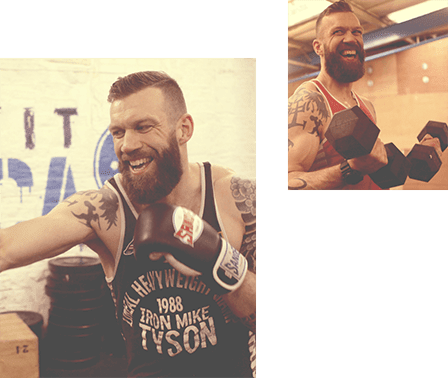 Joe Moss
Nutrition coach
"I'm a straight talking coach who will challenge you on your decisions with a large serving of humour. I'm a Registered Associate Nutritionist off the back of my first from the University of Leeds. I look for your version of "your perfect diet" not my own version or anyone else's.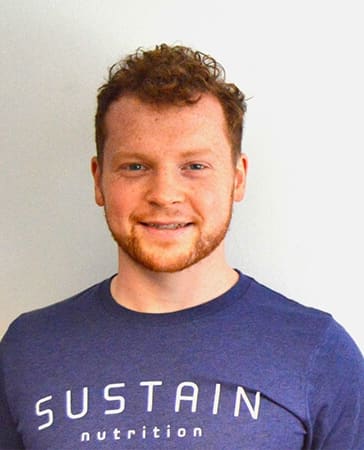 I will keep you accountable to your decisions but generally I'm happy if you're happy and you're moving in the right direction!"
Liam Crossley
Nutrition coach
"I'll give you an honest perspective of your food and I have the knowledge and experience to back it up. As a personal trainer with over 10 years of experience and a competing bodybuilder I have the CV to match my impressive client results. I am dedicated to helping my clients achieve their goals and will do my utmost to support you at every stage.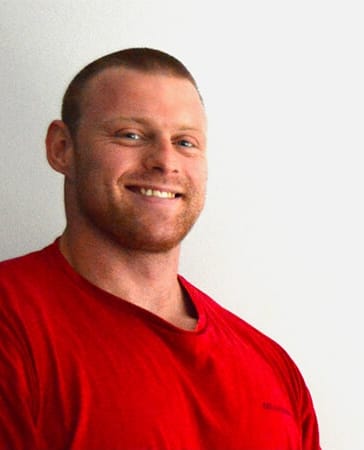 My own dedication and driven mindset is a valuable asset to any client I coach."