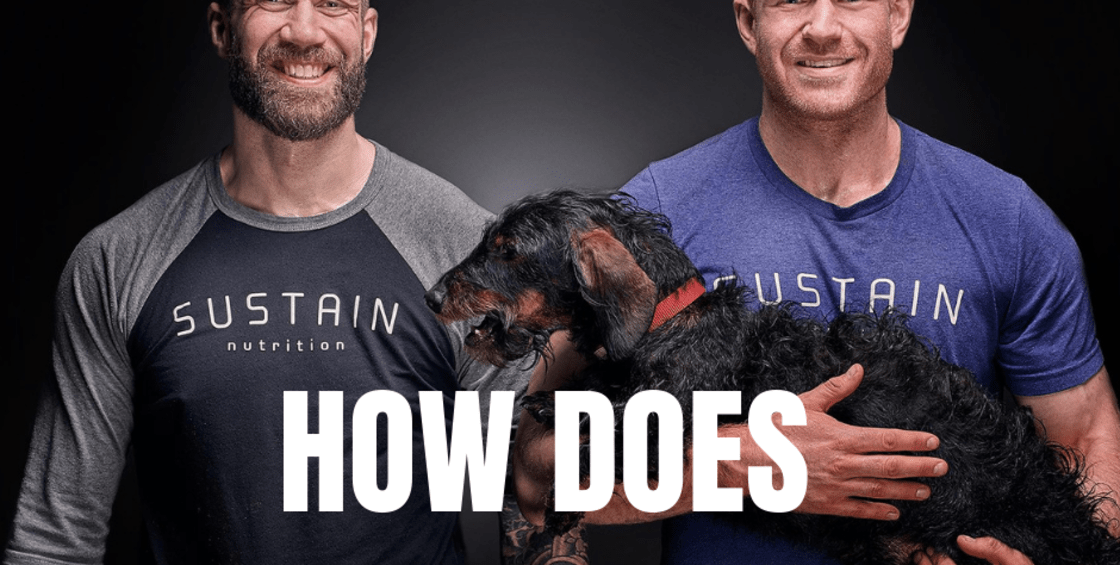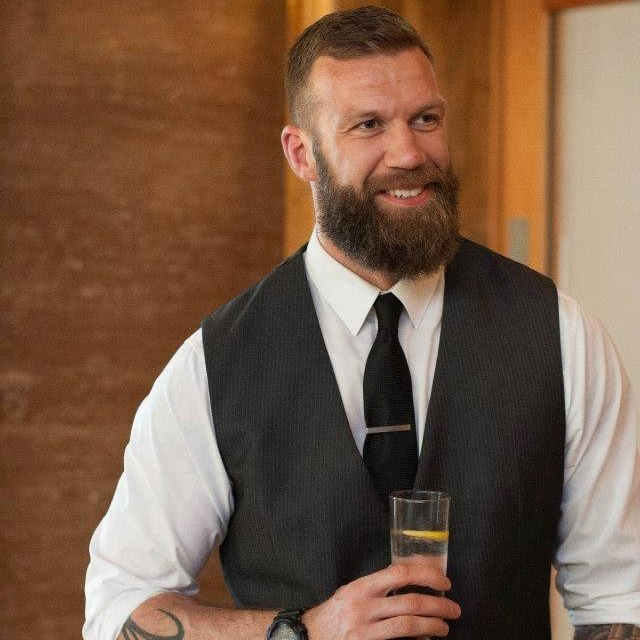 James Walker | Director
Here at Sustain we work a little different to your bog standard meal plans
In the 15+ years working in the fitness industry, we noticed some mega flaws in other systems approaches and this was the reason Sustain Nutrition was created – because we knew there was a better way!
When you work with us you really get an unrivalled product
We will work together to help YOU take control of YOUR life and become the confident, comfortable, happy person you deserve to be
*INSTANT Access to our First Stop to Fat loss guide, Eat Avoid list, and quick start guide
*Learn how to say goodbye to your usual sticking points, Behaviours & Habits – Let us show you how to completely change your current mindset, develop laser like focus and power through your goals.
*Access to our simple, easy PROVEN plan – learn the tactics, tricks and methods used by thousands of other people just like you that enabled them to crush their goals and get the results and control they desire
*Learn from the Sustain founders – Hear from the horse's mouth as all coaching will be carried out by us, there are no copy & paste answers here and nobody is as passionate about this as us!
*NEW – Copy of 'Your Solution' Log book – Use our very own log book to log, track and review your 3 month journey, learn how to set clear goals, over come obstacles and stay focused and motivated, this is a complete game changer!
*Access to a Private support group – Be surrounded by a group of like minded people all on the same mission as you, live Q&A's, Educational videos/content plus training plans.
*Learn how to eat the foods you love and still lose weight – We will coach you through how to make this approach fit YOUR life instead of you trying to fit around it, learn that you don't need to restrict EVERYTHING to get the results you want
This really is THE MOST complete plan you will ever invest in.
If you have failed previously due to a lack of support, control, motivation, focus, education or skill set then we have you covered.
If you know what you should be doing but you are just not doing it
OR
If you struggle with a loss of focus, motivation, willpower, self-sabotage, overwhelm or simply just don't know where to get started then let us take all the guesswork out of this for you and work with a coach.
You won't regret it.
P.S If you have never worked from us then you can take advantage of the 7 day Kickstarter available on the website and see if its fit for you risk free.
The best sort of fat loss
So what do you want to do?
Fast fat loss with a poor diet or
sustainable fat loss with a
delicious diet?

Exactly.
Welcome to the best way of losing weight
The enjoyable and
sustainable way!
I am ready to change