Eating out on a Diet - Episode 32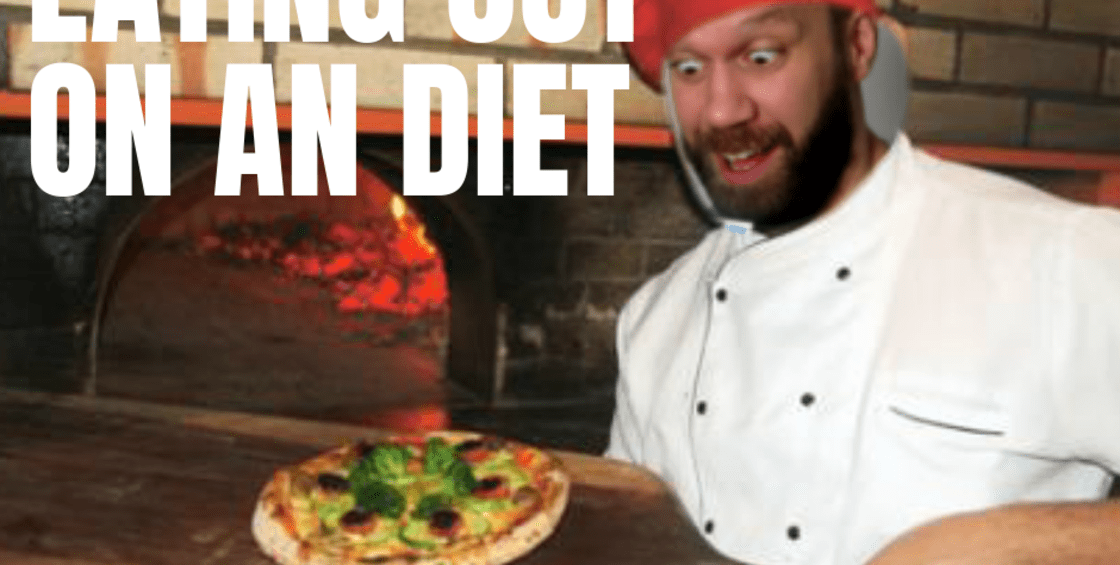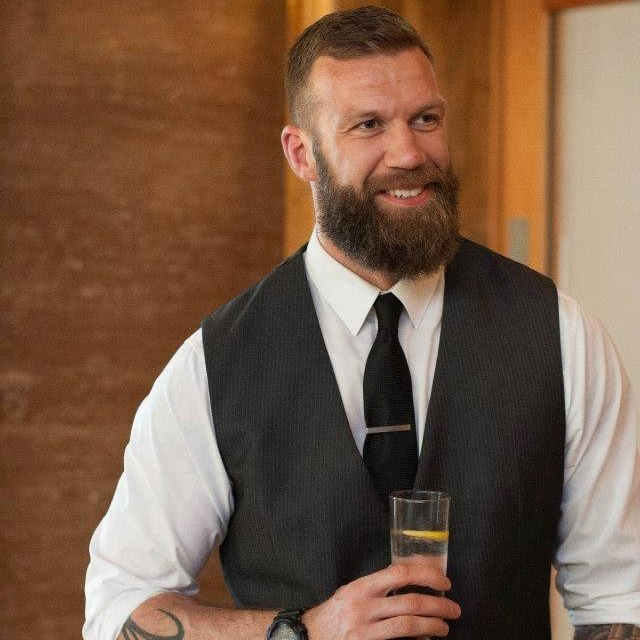 James Walker | Director
Episode 32 – Eating Out On A Diet
Eating out can be a minefield when on a Diet ———- Or so people think!
In today's Epsiode we discuss a few simple tactics you can use to help stay on track or minimise and possible impact having a meal out will on your possible results
The best sort of fat loss
So what do you want to do?
Fast fat loss with a poor diet or
sustainable fat loss with a
delicious diet?

Exactly.
Welcome to the best way of losing weight
The enjoyable and
sustainable way!
I am ready to change