Episode 58 - Sustain Guide to Boozing and Hangovers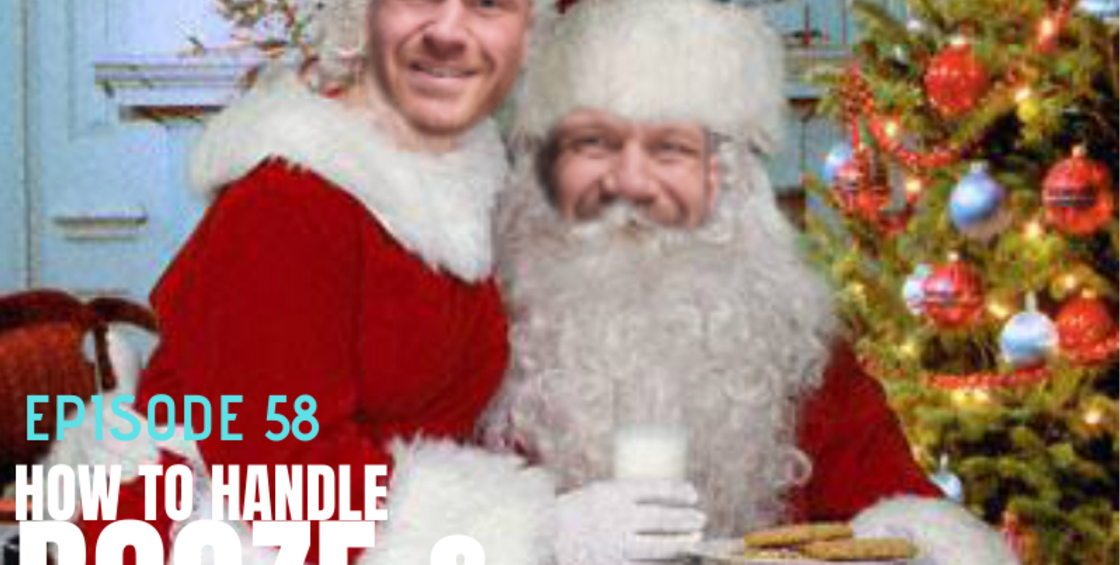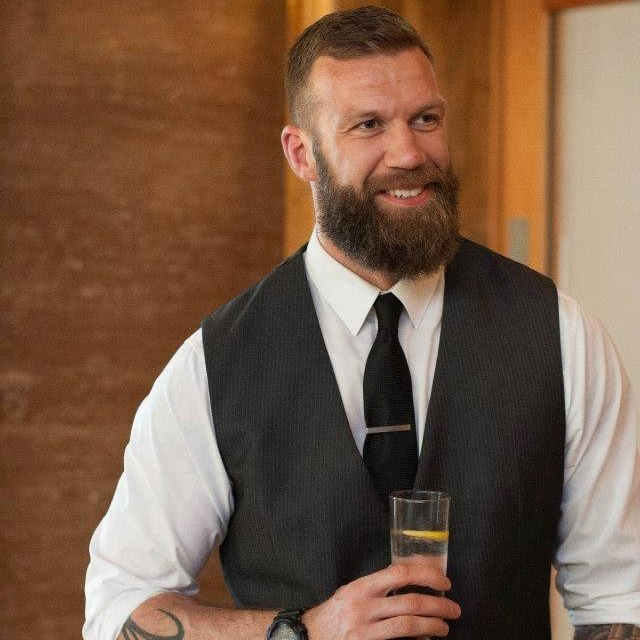 James Walker | Director
Tis the season to get Merry!
Episode 58 – Sustain Guide to Boozing and Hangovers
We discuss a few easy ways to still indulge without OVER indulging over the festive period
What you can do to limit any excess calories on your nights out and of course how to handle the dreaded morning after….
The best sort of fat loss
So what do you want to do?
Fast fat loss with a poor diet or
sustainable fat loss with a
delicious diet?

Exactly.
Welcome to the best way of losing weight
The enjoyable and
sustainable way!
I am ready to change