Episode 65 - What are you WILLING to do?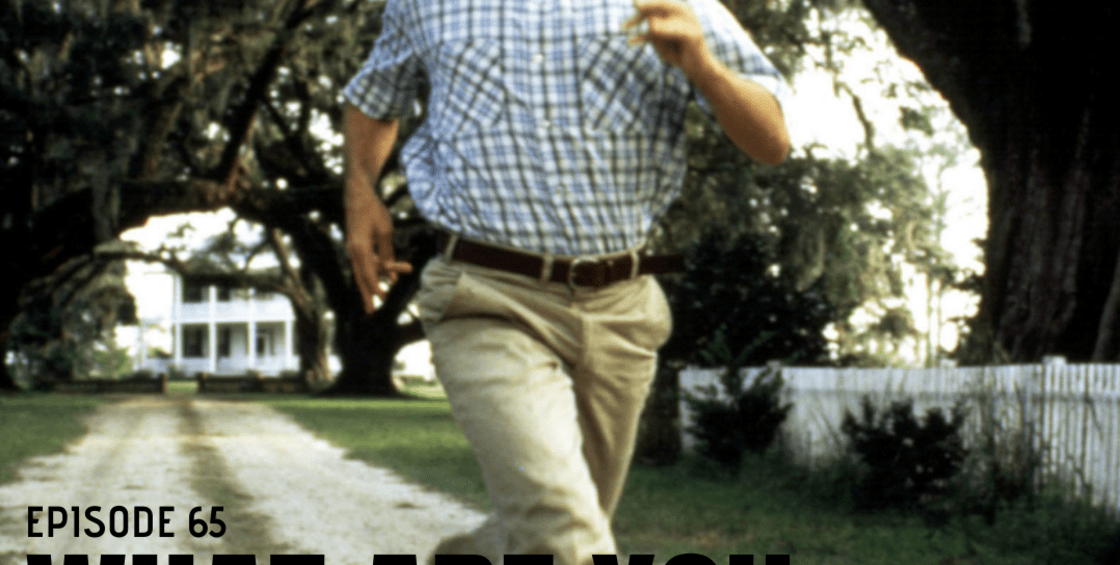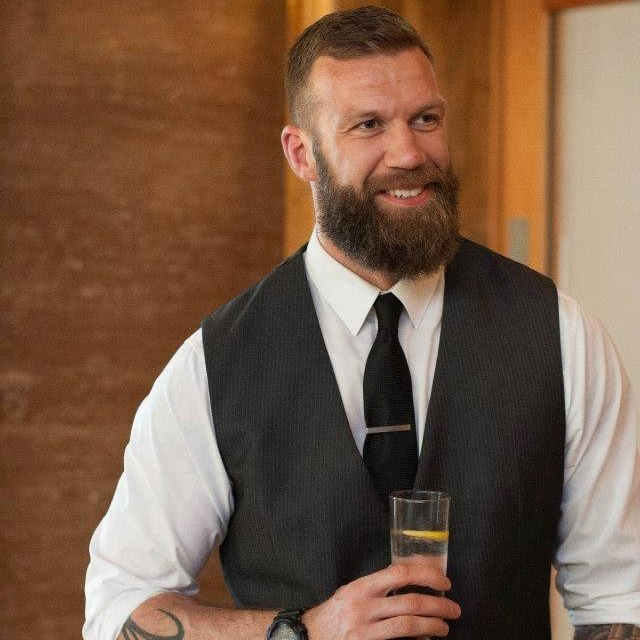 James Walker | Director
Today's podcast is sparked by a conversation with a client.
Are you actually prepared to do whats needed or is it even possible for you to achieve the goals you have set?
Can you compare yourself to what you have previously achieved if your life has changed?
Are you really setting yourself up for a fall?
As always thanks for listening, we really appreciate it
The best sort of fat loss
So what do you want to do?
Fast fat loss with a poor diet or
sustainable fat loss with a
delicious diet?

Exactly.
Welcome to the best way of losing weight
The enjoyable and
sustainable way!
I am ready to change