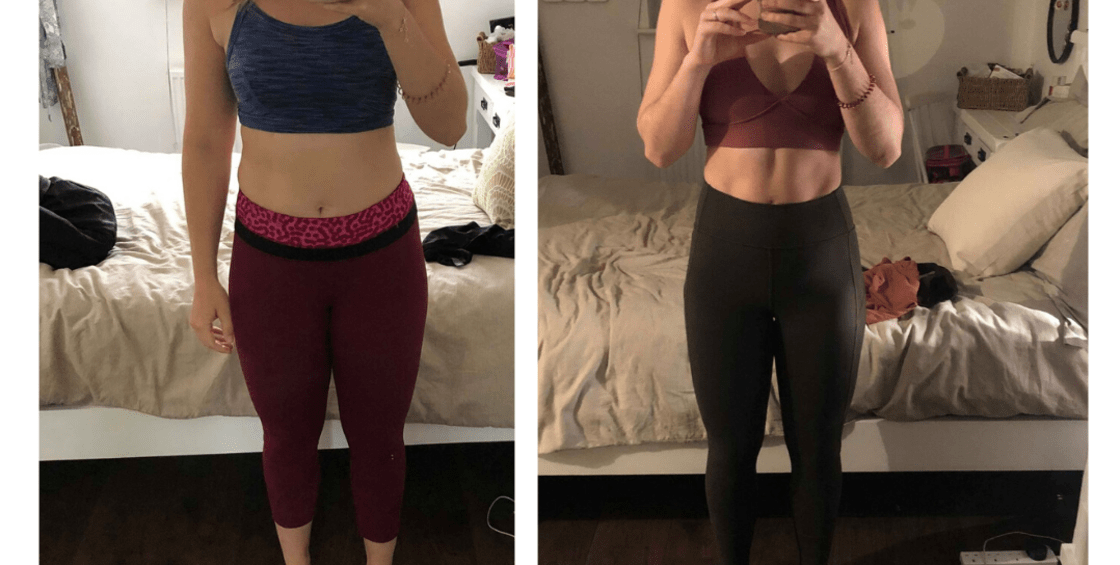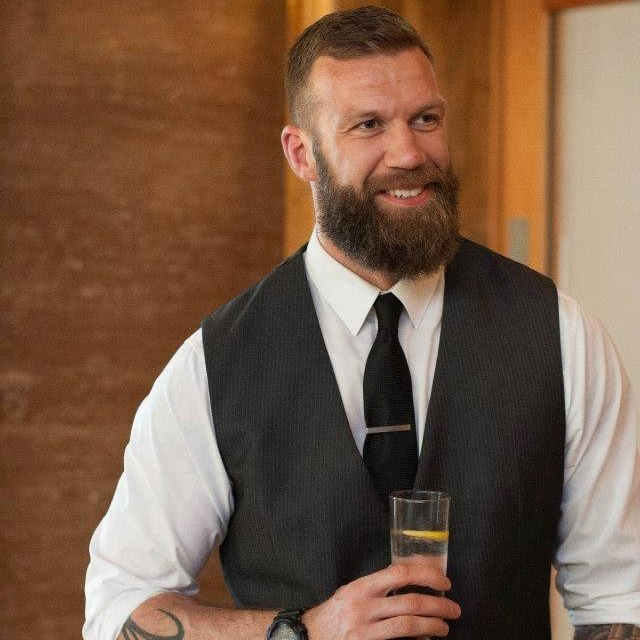 James Walker | Director
Helena lost 2st BUT gained control, confidence, pride, knowledge and freedom.
Being a Personal Trainer and Yoga instructor herself she knew EXACTLY what she should be doing but couldn't understand why she wasn't doing it leaving her feeling embarrassed and upset with how she looked
Her journey is truly inspirational and we look forward to sharing it with you
'' After a struggle with anorexia whilst I was at Uni, I was scared of losing weight again. Scared of worrying people, scared of making people feel uncomfortable with any restrictive eating habits, driving them away and scared that maybe, I could slip back.
I am no longer trapped in a circle of guilt-ridden yo-yo dieting. Through 9 months of coaching, Joe has helped me reassess not only my habits and emotional attachment around food, eating and drink but also the relationships and friendships I have and how they affect my eating patterns.
I can say I am confident and proud of my body and myself. I've safely lost my goal weight and a little more! Something I thought I'd never be able to do.
The best thing is that I am now in control rather than my emotions, I am able to trust my body and its abilities to regulate real hunger and eat in a balanced, enjoyable and nourishing way. After nearly 10 years, I feel like me again,
I am strong and confident and I can say I have truly broken free of a negative relationship with my body, mind and food. For that, to Joe and sustain I am eternally grateful''
The best sort of fat loss
So what do you want to do?
Fast fat loss with a poor diet or
sustainable fat loss with a
delicious diet?

Exactly.
Welcome to the best way of losing weight
The enjoyable and
sustainable way!
I am ready to change