Episode 75 - Obesity and Coronavirus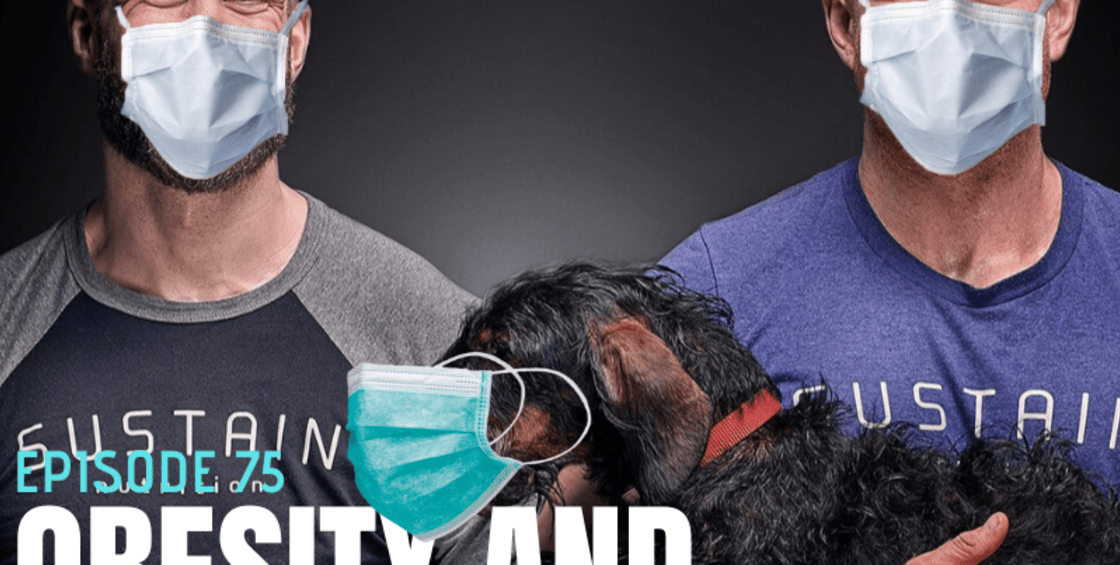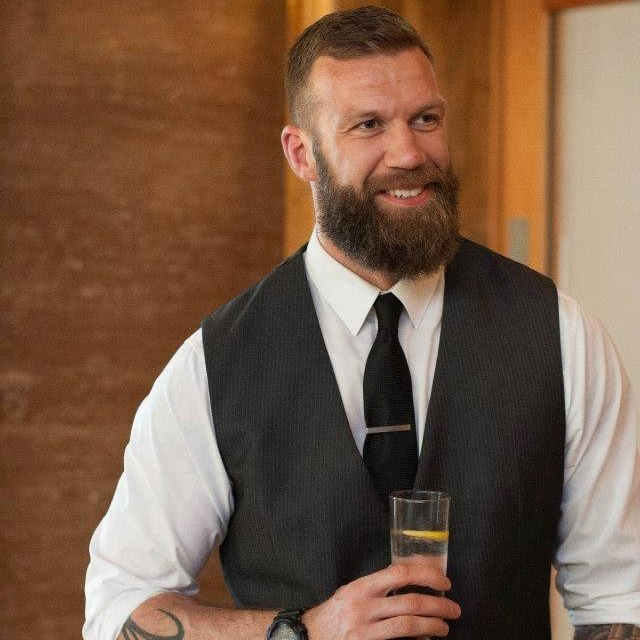 James Walker | Director
Pretty topical for us today.
We are discussing the links between an unhealthy body weight and death via Coronavirus
Is this the wake up that people need?
Is the Government giving the correct advice?
All this and obviously more on the latest episode.
Thanks as always for listening
The best sort of fat loss
So what do you want to do?
Fast fat loss with a poor diet or
sustainable fat loss with a
delicious diet?

Exactly.
Welcome to the best way of losing weight
The enjoyable and
sustainable way!
I am ready to change