Episode 78 - My Transformation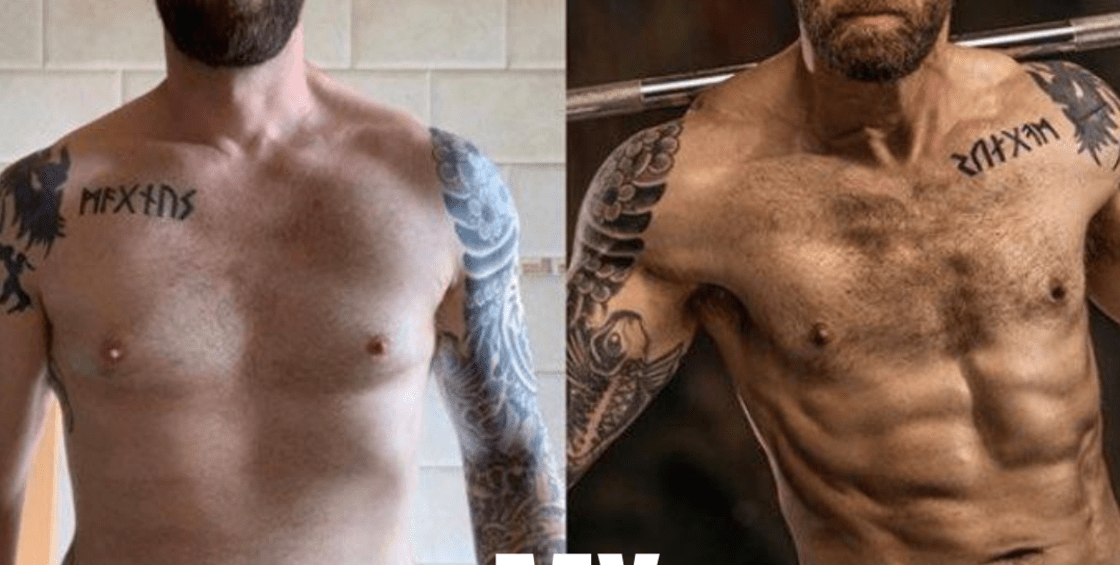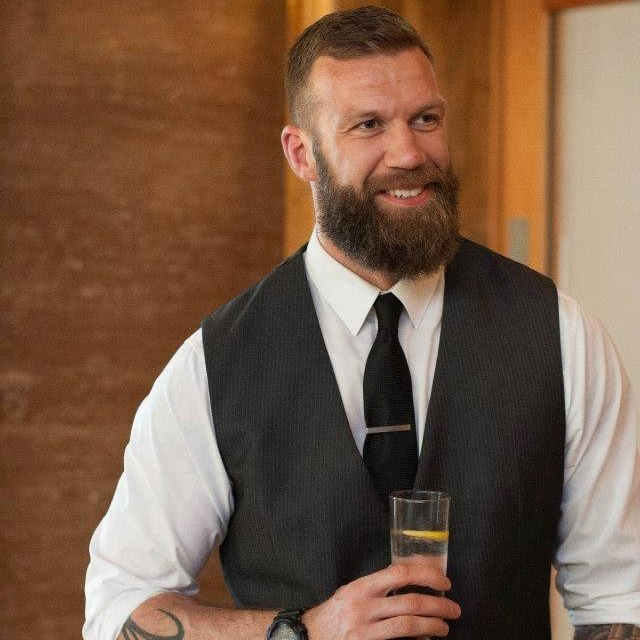 James Walker | Director
Little bit of a different one today.
This is actually taken from one of our weekly client calls where we cover a range of subjects to help and educate.
I cover what I did, why I started, what I learned, how I found it and a whole lot more!
Plus a bonus little Q&A at the end as the team had a few questions for me.
Thanks as always for listening we really do appreciate it and apologise for the break in podcasts!
The best sort of fat loss
So what do you want to do?
Fast fat loss with a poor diet or
sustainable fat loss with a
delicious diet?

Exactly.
Welcome to the best way of losing weight
The enjoyable and
sustainable way!
I am ready to change