Episode 79 - How to Lockdown YOUR Lockdown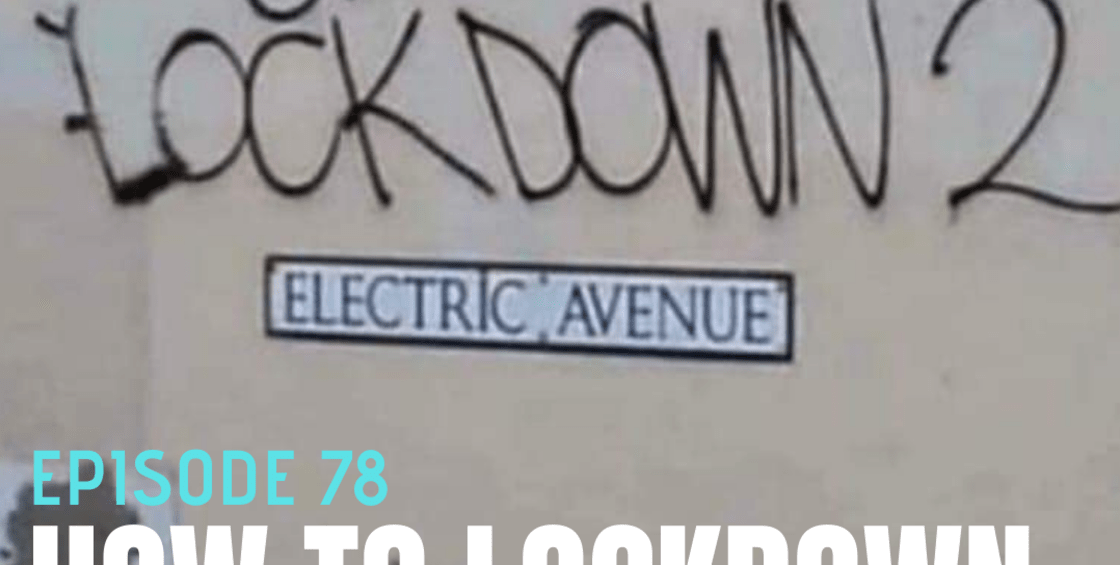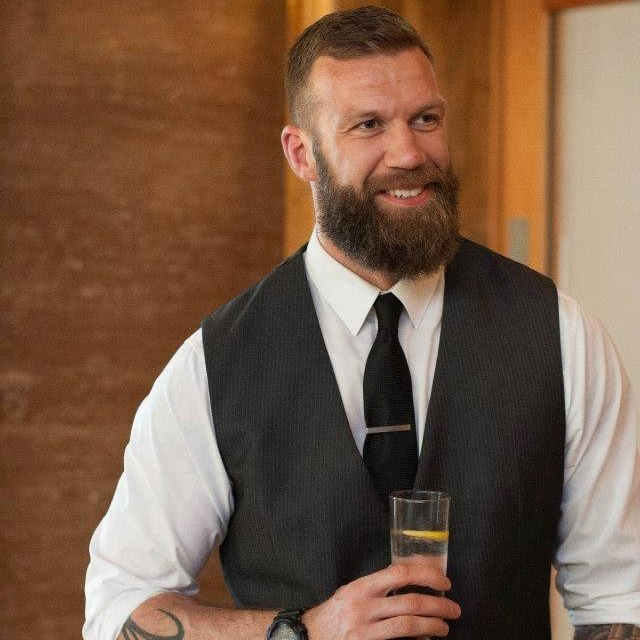 James Walker | Director
Well, here we go again!
Lockdown 2 is upon us and if you struggled last time then now is the time to take action and be proactive!
This podcast has tonnes of insights, tips and immediately actionable advice that will see you sailing through this Lockdown and being fabulous in time for Christmas
Thanks as always for listening, don't forget to like, subscribe and leave a review!
The best sort of fat loss
So what do you want to do?
Fast fat loss with a poor diet or
sustainable fat loss with a
delicious diet?

Exactly.
Welcome to the best way of losing weight
The enjoyable and
sustainable way!
I am ready to change