Episode 82 - Do Calories and Food Quality Count?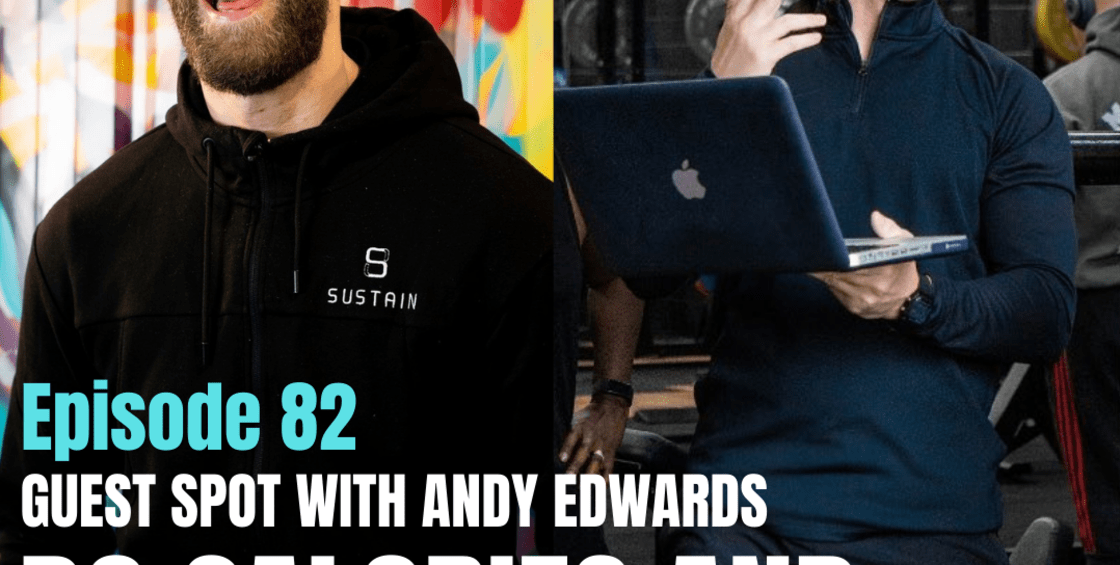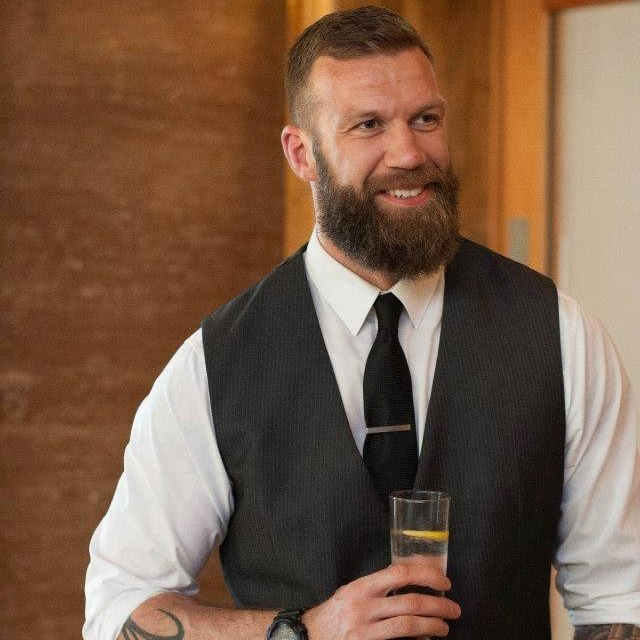 James Walker | Director
I had the privilege of being asked to speak to a private group of Andy's clients covering –
-
The best sort of fat loss
So what do you want to do?
Fast fat loss with a poor diet or
sustainable fat loss with a
delicious diet?

Exactly.
Welcome to the best way of losing weight
The enjoyable and
sustainable way!
I am ready to change