Episode 82 - Do Calories and Food Quality Count?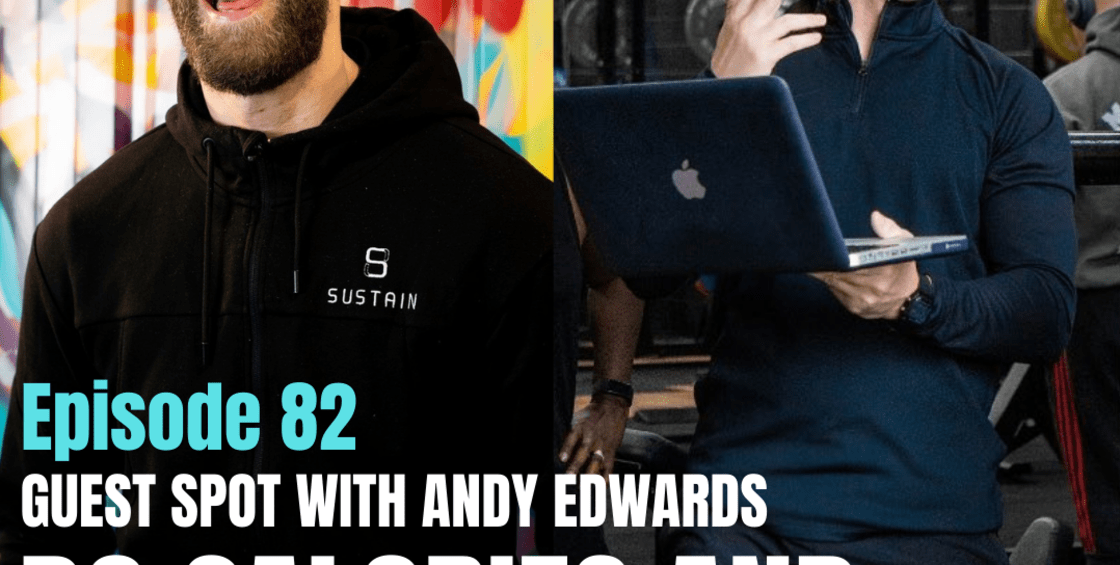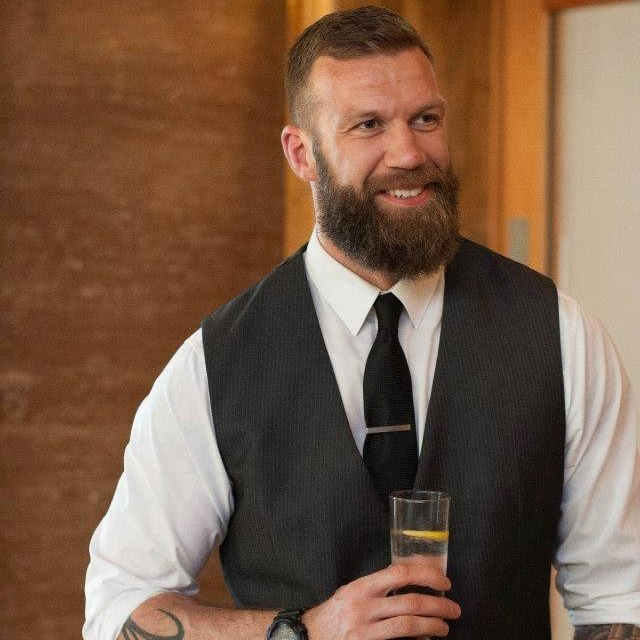 James Walker | Director
I had the privilege of being asked to speak to a private group of Andy's clients covering –
-
The best sort of fat loss
Question:
Ready to end yo-yo dieting and get the long term results you know you deserve?

Yes? We thought so!
Get ready to transform.
Join Sustain Coaching today!
Join Sustain Coaching