"''From Inconsistent with no moderation to 17lbs Down in 10 weeks''"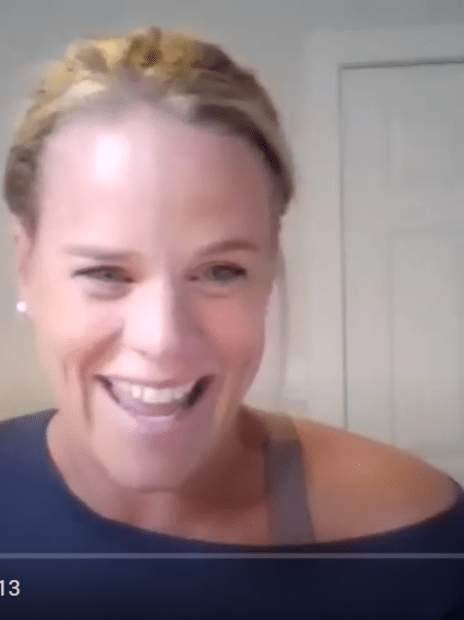 Kat was tired of putting herself second after her kids, super fit hubby and career.
''Inconsistent with no moderation'' is how she felt she was acting that was slowly causing her weight to creep up…
10 weeks later and a whopping 17lbs down she is in control, has stopped emotional eating and has started making herself a priority and EVERYONE is benefiting
She has still been social, not getting bored and not even thought about quitting once
Here is her story so far
The best sort of fat loss
So what do you want to do?
Fast fat loss with a poor diet or
sustainable fat loss with a
delicious diet?

Exactly.
Welcome to the best way of losing weight
The enjoyable and
sustainable way!
I am ready to change